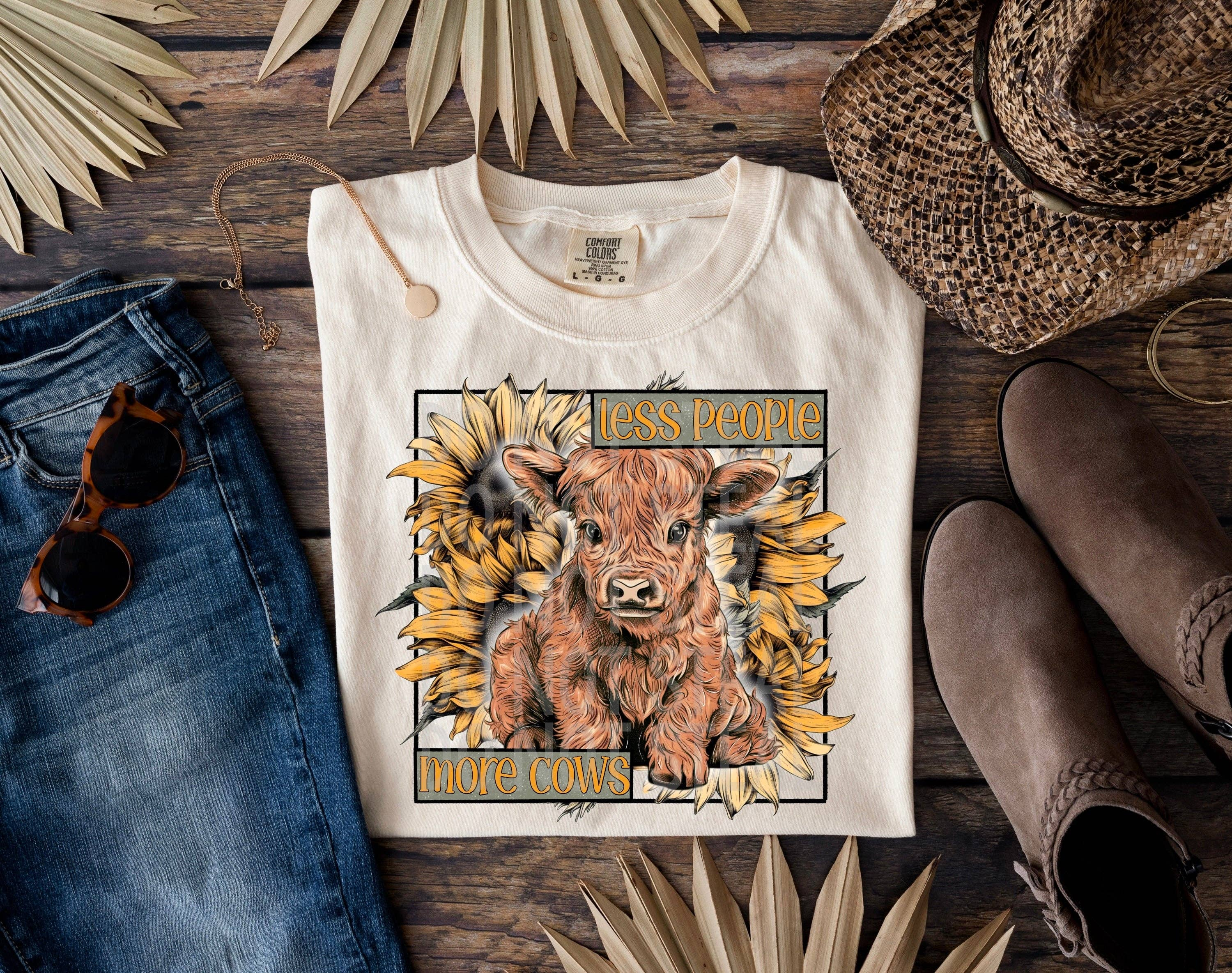 Women's Apparel - Tops, Tanks & Tees
Women's Apparel - Tops, Tanks & Tees
Find the perfect top for a casual day at the dog park or a night on the town right here and feel good knowing that your purchase is helping rescued animals too!  Thanks for shopping with us!

NOTE:  We do not carry all sizes of every product, so if you cannot select it in the drop down, it is not available.  
Because we buy "lots" of new, first quality "overstock" items from high end department stores, we only get what they have available, so we may not have a product in your size, sorry!  The good news is that what could end up in the trash after it's short time on the sales floor at a high end department store, now has a chance to be appreciated and used at a terrific discount! 
So you're clothing purchase of our store stock items is "green" too, not contributing to initial demand.  Nope, we're taking what the store moved off the sales floor after a short run and giving it a chance to find the perfect match.  That's a great thing to do and it saves you money too!